63
You must have faced the Mobile Hanging Problem whether you own a budget smartphone or a flagship smartphone. Read the full post to know the reasons and solutions.
You purchase a new phone with endearment with your precious savings and your mobile runs blazing fast when it is new but after one or two-year usage, mobile starts hanging.
Ugh, it's irritating I know.
So let me tell you the story behind the mobile hanging problem.
Why smartphones hang and how to prevent it?
1. App Updates
Yes! App updates have a big hand in Mobile Hanging Problem.
What actually happens is that you get various regular updates (apps or software) which helps you get new features but with every update, the apps become heavy and heavier by using more and more resources of your smartphone.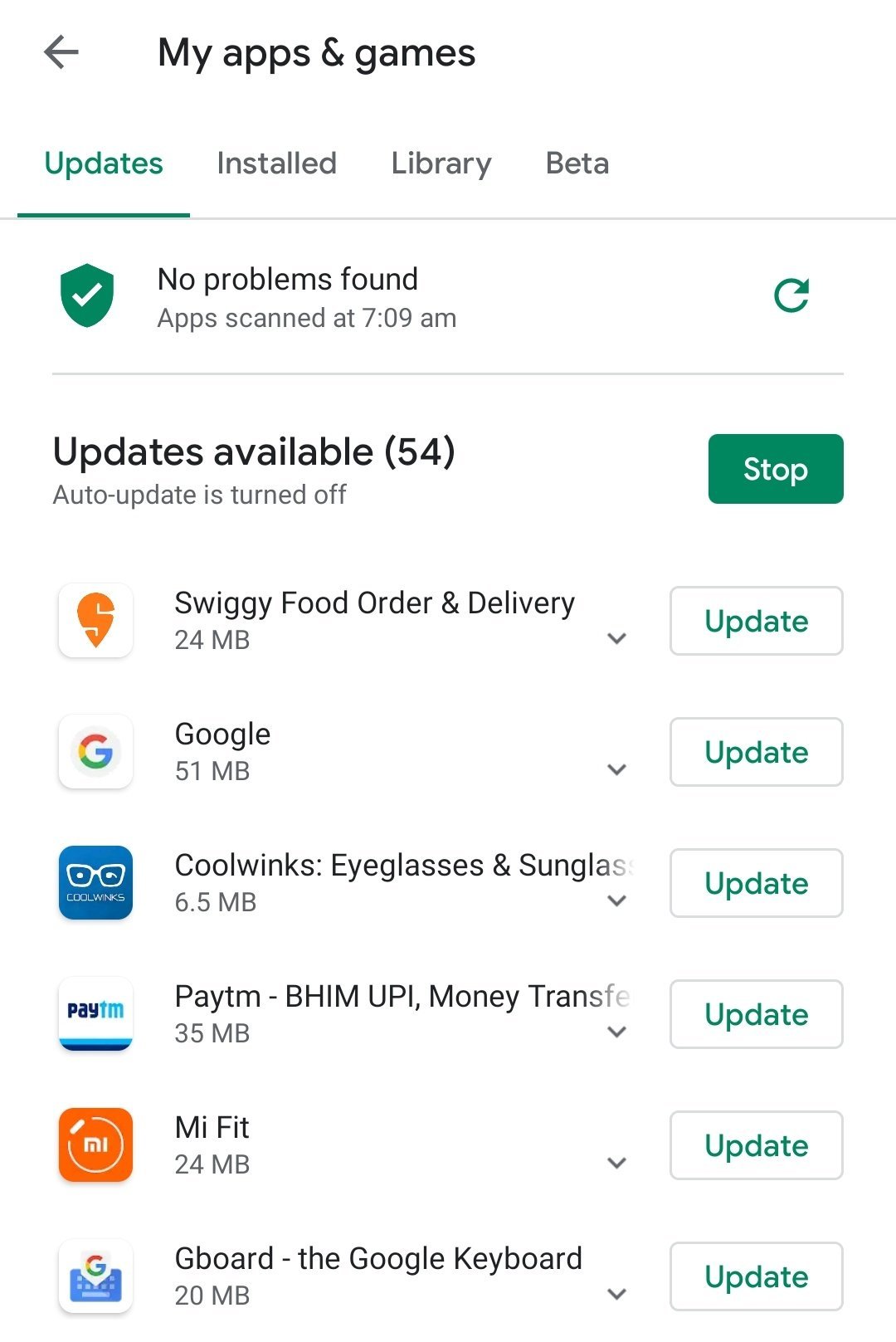 App developers also upgrade the app so it can make full use of the performance of the latest hardware. And if you talk about an app update after one or two years from now, it will be definitely heavier for the one or two old processors of your smartphone.
With every update, some new features are added to the applications but it makes it heavy and big for the one or two years older hardware of your smartphone.
So if you are not planning to buy a new phone in the near future, avoid regular updating the apps and stop automatic updates in the play store or app store.
Solution:
Open Play Store > Settings > Auto-update apps > Don't auto update apps.
Must Read: Android 10 – Top 5 features you would love!
2. Software Updates
Talking about OS updates, Currently, Android Pie is working in maximum android devices and Android 10 is also rolling out and then Android R, S and so on.
The story is the same as in case of app updates, your phone gets new software updates and you face the same problem.
However, it is good that your phone is getting updates because it maintains the security of your smartphone.
It introduces you with new features but these updates make your mobile heavy by consuming more and more resources of your phone with every OS update.
After a period of two or three years of usage, these OS updates result in heavy software for your smartphone's old processor as these are designed for the latest processors running in the market.
The new update may not be well optimized for your smartphone and may put a load on your phone and you will feel a sluggishness while using the smartphone.
Tip:
So it's better to avoid these heavy updates if your phone is already running slow, it will make your phone slower.
3. Installing Useless Apps
We purchase a new phone with excitement and start installing various apps in it including many useless apps we don't use or rarely use.
So, don't install unnecessary apps because these apps affect the performance of your smartphone making it slow.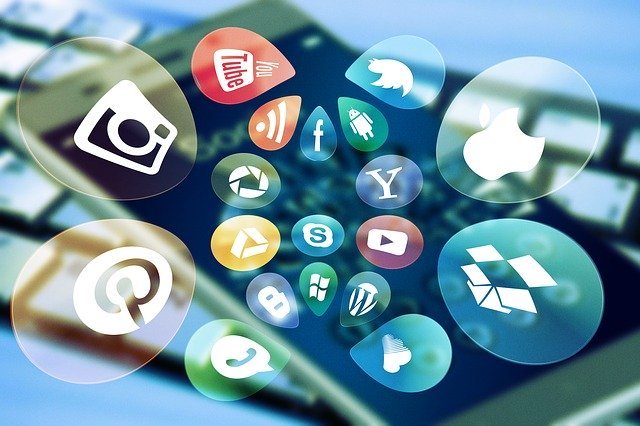 What actually happens is that these apps consume the power of the CPU and the memory of your phone in the background whether you use these apps or not.
That's why your phone becomes slow after some months because you keep installing unnecessary apps on your smartphone.
Tip:
Avoid installing unnecessary apps and give some time to uninstall these apps and make your phone like when it was new.
Mi Band 4 – How to apply the PUBG display face?
4. Low Phone Storage
Talking about phone storage, it also has a direct impact on the performance of your smartphone.
You purchase a new phone and it runs blazing fast, every app or file opens in a click at that time.
But then you start filing the phone storage with so many videos, photos and WhatsApp's good morning messages
So what actually happens after a few months, you almost fill 80 to 90 percent of your phone storage and then will feel a slight sluggishness.
Let me explain you with a example, Let's say you have a notebook with 100 pages and only 10 pages are left at different places.
So tell me which will take more time to access – a blank notebook or a full notebook? Definitely a full notebook will take more time to access a page.
The same situation prevails in the case of phone storage, read and write speed decreases when the phone's storage is low!
Everything needs maintenance. So give some time to your smartphone to recondition it by deleting the unwanted crap from your smartphone.
This will definitely increase the speed of your smartphone.
Tips to maintain Phone's Storage:
Use a file manager to manage files in your smartphone. (Google Files Go, ES Explorer, etc.)
Stop Auto download videos & images in whats app.
Use memory card to store big files and videos.
Backup your data in cloud storage.
Clear cache once in a week.
Remove unnecessary apps from your phone.
5. Battery heating
You must have experienced this once if you have been using smartphones for a long time that your phone doesn't perform well or hangs when the battery heats up.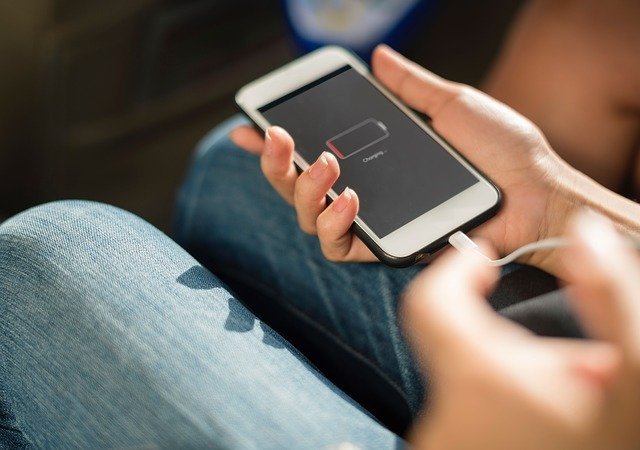 Talking about the battery, it not only degrades over a period of time but also starts heating up due to which your phone starts heating and CPU will not be able to perform better.
Let me tell you what's the reason behind it!
When battery heats up, your phone's CPU limits its performance by considering that if it utilizes all its power then all other hardware components will start heating up and this will result in damage to the components.
Tips to prevent the battery from degrading:
Don't use your phone while charging.
Plugin the charger when it's 15-20%, don't let your battery drain to 0 percent.
Try not to stop charging until it's more than 90%.
Stop using the phone when it heats up, let it cool.
Conclusion
At last, I will suggest you to recondition your phone every few months if you want your phone to run smoothly for a long time.
As I suggested earlier arrange your phone storage and don't keep filling and filling it. See what is important and what is not and delete the unwanted stuff from your phone.
I will not resist you from updating your apps and operating system before they maintain the security of your phone and bring new features with them.
It's about reconditioning and maintenance, if you keep monitoring your phone every 3 to 4 months then things will work well for you.
And if none of the above is working out, it's time to make a new purchase!
Thanks for reading my blog. Your feedback and thoughts are highly welcome!
If you have any queries, leave it in the comments below. I will love to solve them. Peace!