Today, I will tell you how to customize the Mi band 4 watch face and change it to whatever you want like the PUBG watch face I have applied.
Mi band 4 comes with only 3 default watch faces when booted. I know you get bored of seeing those display faces again and again.
You can also apply a number of faces available in the Mi Fit app like these:
Also Checkout: 7 Best Mi Band 4 Minimal Watch Faces.
So let me tell you how to apply the PUBG watch face on your Mi Band 4.
Prerequisites:
Mi Fit App.
PUBG Wallpaper.
Nothing Else!
Note: There is no requirement of installing a third-party app.
Yes, you heard it right, no third-party app is required!
I don't recommend you install any other app because it affects the proper functioning of the band.
So, let's move on to the first step.
1. Open the Mi Fit app and go to the Profile section at the bottom.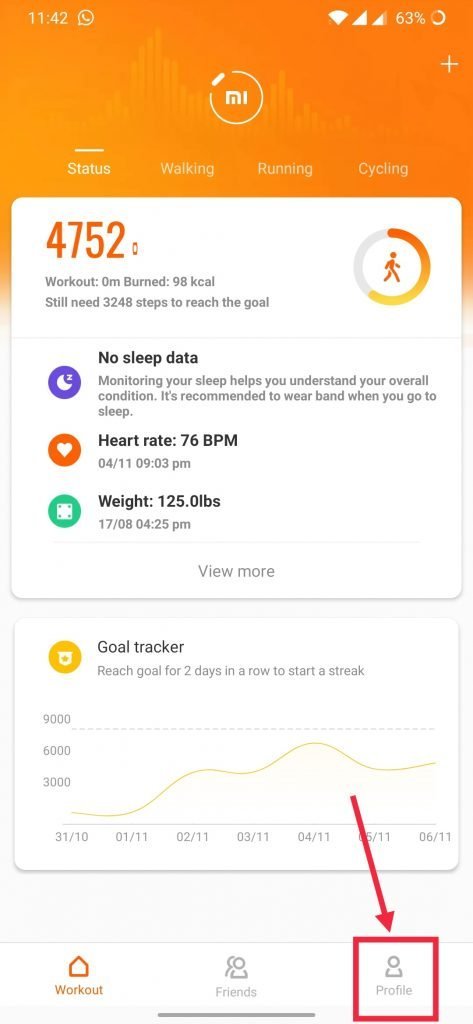 First, open the Mi Fit app then tap on the Profile Button in the bottom-right. After that…
2. Tap on the Mi Smart Band 4.
Tap on the "Mi Smart Band 4" under the My Devices section. Then…
3. Tap on the Band display settings.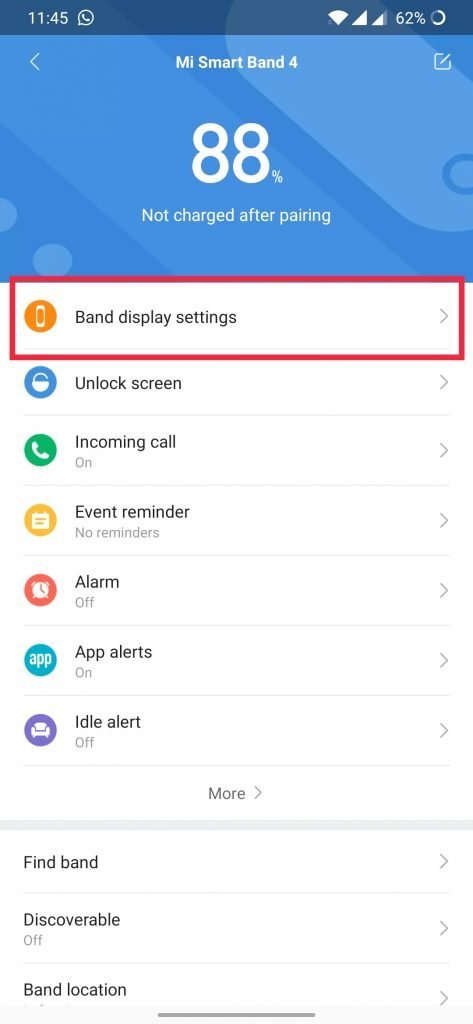 Third step is to Tap on the"Band Display Settings" that is top in the list. Then…
4. Tap on the Custom and then tap on any one of the three options.
Tap on the "Custom" in the upper-right, then tap on a clock style that you like. The next step is to…
5. Tap on the Change background button.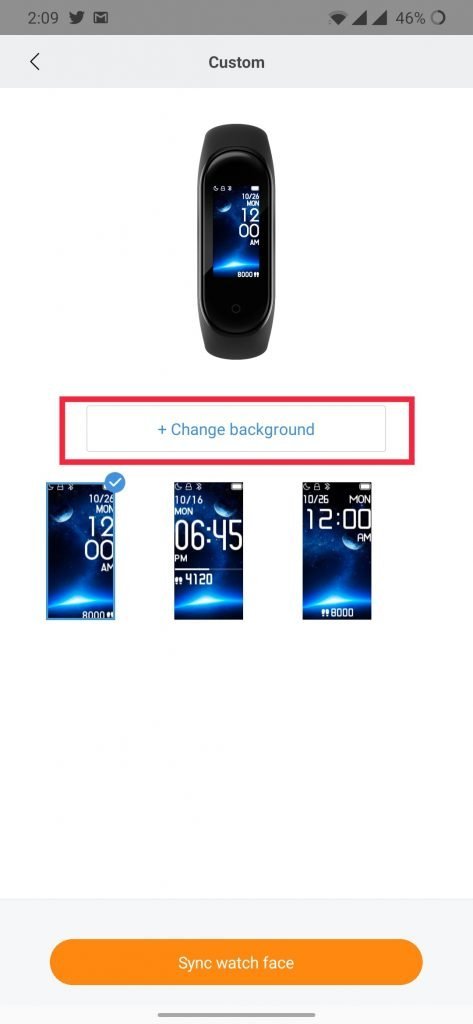 Tap on the change background button in the center. Then…
6. Tap on Gallery.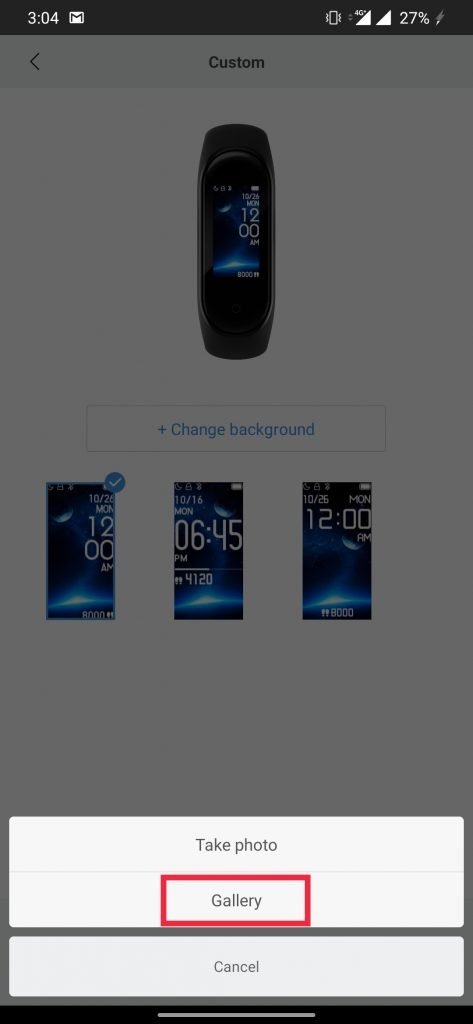 Then 2 options will appear – Take photo or gallery.
If you want to apply a self-clicked photo as Mi Band watch face, then tap on "Take Photo".
If you want to apply the PUBG wallpaper, then tap on the "Gallery".
7. Select the image you want to apply as the display.
Save the above image and select it from the gallery or you can download any PUBG wallpaper online that you like.
You can also apply your self-photo on the Mi Band, thanks to the colored AMOLED display.
Also Read: Mi band 4 – Hidden features no one will tell you!
8. Now tap on Sync watch face at the bottom.
Conclusion
Congrats! Your new band face gets applied without installing a third-party app. You can apply any wallpaper or image as your Mi Band 4 watch face like superman, iron-man, avengers, spiderman, etc. The technique will be the same for every wallpaper.
Thanks for reading. Please tell me your thoughts in the comments below.
See you in the next one. Peace!