83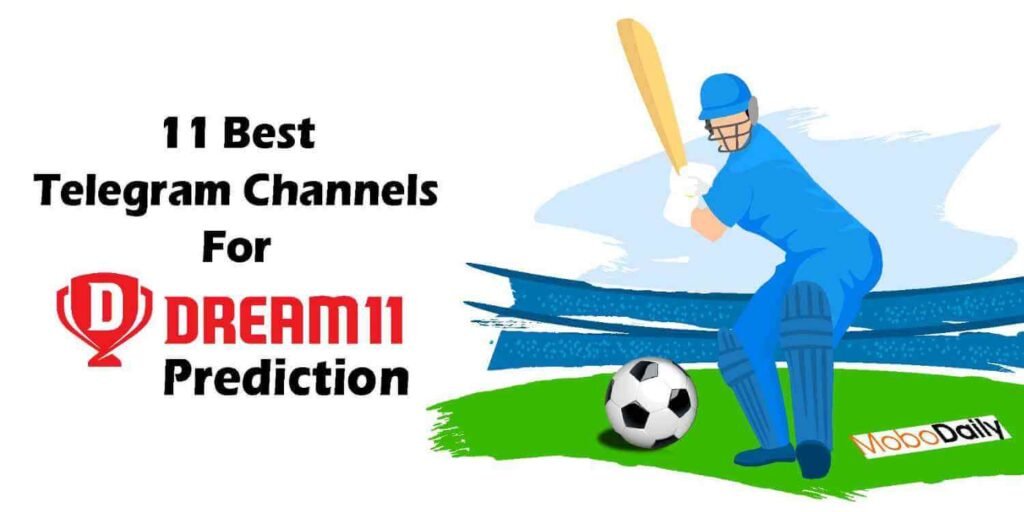 Dream11 is a great fantasy sports platform where you can earn huge cash prizes. And Telegram channels have become a great platform where Fantasy Gurus share their expert tips and predictions related to various fantasy sports (mainly cricket and football).
But finding good channels on Telegram can be overwhelming for you. Why? Because most of the channels on Telegram focus on selling paid services to their subscribers. Those channels ain't good.
That's why I have mentioned links to the 11+ best free Telegram channels for Dream11 that will help you build the dream team. Not only Dream11, but they also share teams for other popular fantasy apps in India like MyTeam11, My11Circle, and Howzat. Best of all, they are totally free to join!
Meanwhile, Join our Telegram channel @MoboDaily for daily tech updates and amazing loot deals.
Dream11 Cricket Telegram Channels
Cricket is the most played fantasy sport on Dream11 and the below-mentioned channels are well-known for their expertise in Cricket.
Admins of these channels provide predictions for every form of cricket – T20, ODI, Test, IPL, etc. Some channels even provide predictions for foreign cricket leagues like Big Bash League (BBL), Caribbean Premier League, etc. Some admins also run a YouTube channel, I have also shared the link to those channels.
Join these channels for dream team predictions, tips, strategies, latest updates, news, and much more that will surely increase your Dream11 knowledge and skills. You can rely on these channels and can play with a small amount of money at the start.
Best Telegram Channels For Dream11 Fantasy Cricket Prediction

Welcome Buddy 🤝 Here we provide free dream11 teams and tips and try to maximize your winnings 🔥 100+ GL winner🔥

If you want to earn good profits in Dream11 and other fantasy apps, you are in the right place.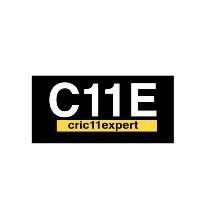 This is the Official Telegram Channel of "Cric11ExpertIKM" | Admin – Aadil IKM
Shares expert tips and predicts the best Dream11 team on the telegram channel before the match. This channel isn't expert by words but also proves it by sharing the winning proofs. Admin also gives expert advice on YouTube channel.
Related: Best 25+ Telegram Channels For Indian Stock Market Trading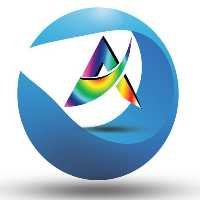 Dream11 Adda Guru Official Channel
Very helpful Telegram channel also shares dream11 team prediction and expert advice on YouTube channel.
Dream11 Teams Fantasy Cricket
– All sport teams – #Cricket | #Football | #Basketball
Popular Telegram channel that shares the latest and best news that helps you in making the best winning dream11 team.
Telegram Channel for Fantasy Cricket Analysis, Dream11, BalleBaazi, Gamezy Teams
Also shares fantasy prediction and expertise on YouTube Channel
FCG provides the best updates and tips that will help you in making the winning dream11 team
Related: Top 10+ Telegram Channels For Options Trading
---
Dream11 Football Prediction Telegram Channels
Welcome Buddy 🤝
Football expert ⚽️
Here we provide dream11 teams and tips and try to maximize your winnings 🔥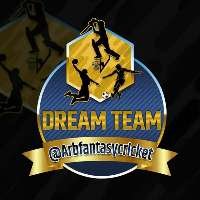 Free Teams ✔️ | High Investment Teams ✅✅ | Cricket and Football Best Team Provider Here✅✅
Cricket and Football expert team provide 90% all winning team provide✅🔥🔥
teams, playing 11 and updates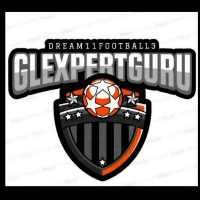 Admin has the expertise and mind-blowing knowledge relating to football. He gives expert advice and predicts the best dream11 football team that has the highest winning probability.
– HERO Indian Super League
– Grand League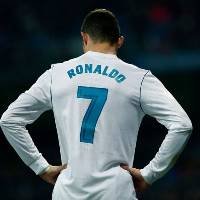 Follow Us for the best cricket Football Dream11 teams 😍
No one provides a better team than us
100% Free Life long
90% winning Guarantee👆
Only Free Teams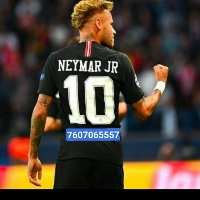 Football Expert (DREAM11 Football TEAMS)
✓Lineup Before Deadline
✓Match Prediction
✓Match Fantasy Tips
✓Important Updates
Small League + Grand League Teams will be provided here free of cost
---
Why you should join the dream11 Telegram group or channel?
You should join a dream11 telegram channel:
For best dream11 team predictions
For the latest and important updates about the match and players
For dream11 expert tips and advice
For strategic dream11 team and player analysis
Because it's free of cost
For the best return on your invested money
In short, dream11 telegram channels have a lot of experience in playing fantasy support, so you can rely on their prediction and advice, it will help you will win money in real.
---
How to join a dream11 telegram channel or group?
Prerequisite: Install the Telegram app on your device (mobile, tablet, or laptop).
Easy step-by-step procedure to join dream11 channel or group:
Tap on the "Channel Link" button of a Telegram Channels you want to join
Then, the channel will open on the Telegram app on your device
Tap on the "Join" button at the bottom
That's it, enjoy expert dream11 predictions, and win a lot of money!
Disclaimer: Playing fantasy sport can result in loss and we aren't responsible for any kind of loss you incur, so play at your own risk.
Do you own or manage an awesome Telegram channel? If yes, share the link below.