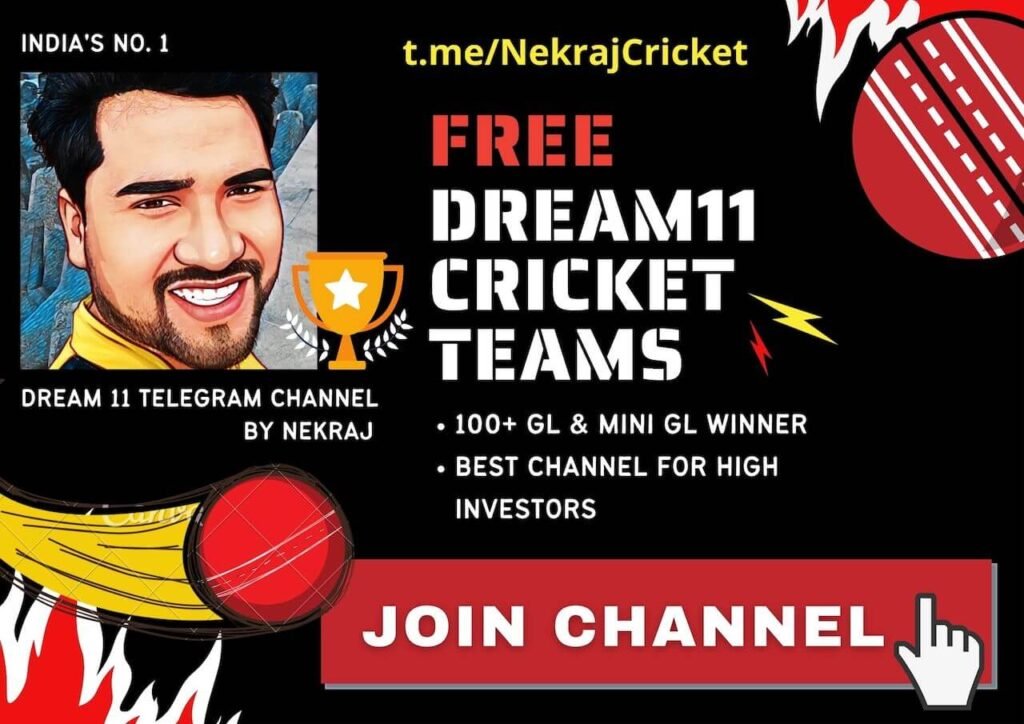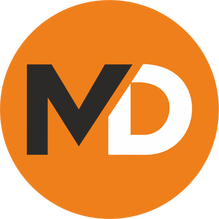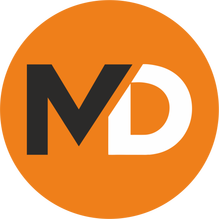 MoboDaily is a technology blog that started with an aim to make people's tech lives simpler.
At MoboDaily, you will get nifty tech news, best-of, how-to guides, tips, tricks, facts, and more.
Founded in September 2019 as a WordPress sub-domain (mobodaily.wordpress.com) then became mobodaily.com in March 2020.
As of now, MoboDaily is serving more than 100k users every month which is growing at a good pace.
About Founder
Hey,
I am Kushal Utreja, the founder at Mobodaily.com. I have had a deep interest in technology since my childhood and found mobodaily.com as a way to express my interest and help people.
I started blogging as an interest, turned into a passion, and now it has become a responsibility to make technology simple for you.
You can follow me on social networks here:
If you have any questions, contact me at kushal@mobodaily.com or you can simply leave a message here
Thanks!